Due to our privileged location in San Jose, for its historical and cultural richness and also characterized by its gastronomic sector, we can offer our visitors an incomparable rich biodiverse landscape, with great potential and attractions for tourism.
In our surroundings you can find the Escalante neighborhood, a gastronomic area par excellence in San José, shopping centers, supermarkets and fast food restaurants.
At just 300 meters from the entrance of the University of Costa Rica; with easy access to the No.39 Circumvallation highway that connects the countries of Central America; 25 minutes by car from the Juan Santa María International Airport, 10 minutes from the train station in Barrio Escalante, which connects the main provinces of Costa Rica (San Jose, Heredia, Alajuela and Cartago)
From this beautiful Tourist Destination, we have easy access to the historic center of San Jose where you can find historical monuments, national museums, which among the main ones include the National Museum of Costa Rica, the Jade Museum, the Children's Museum and the Museum of Gold and Pre-Columbian Art.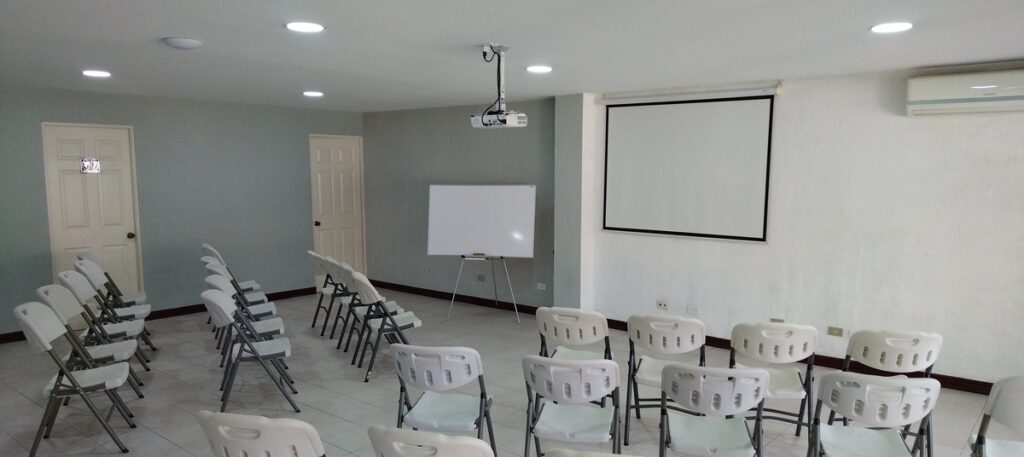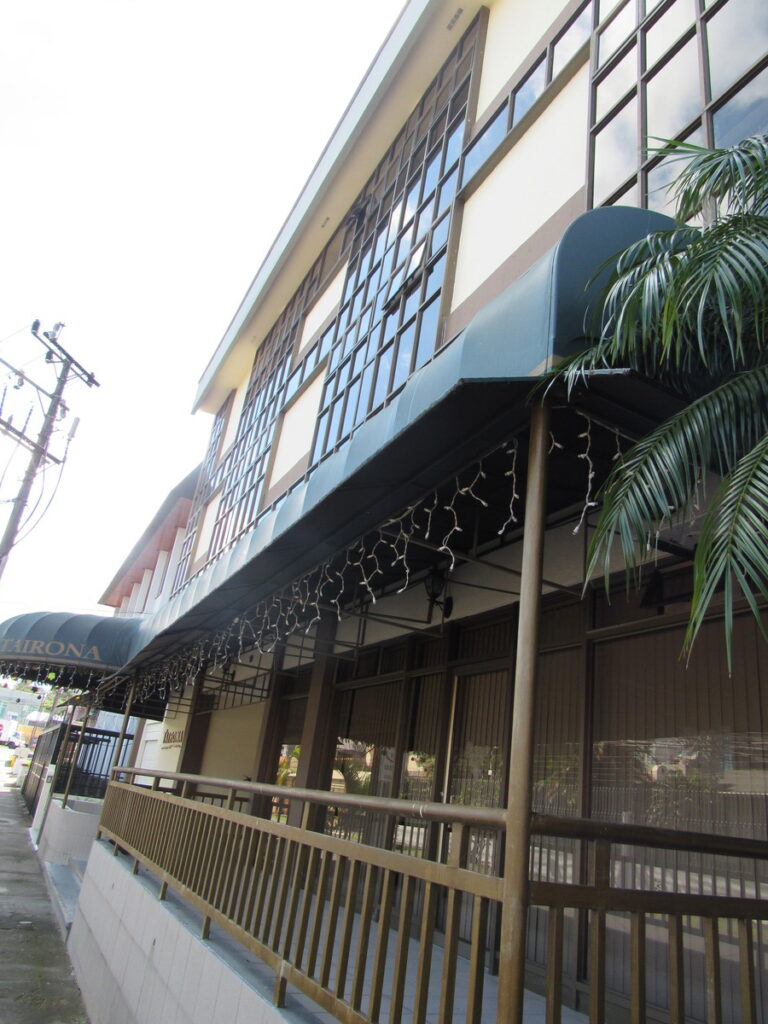 We offer our guests comfortable hotel facilities, with 30 comfortable and beautiful apartments, which have a television, hot water, private bathroom, equipped kitchen and beds with specifications higher than those required by the hotel industry as well as our specialized staff in charge of providing you with a personalized attention during your stay.